Condominium
Condo Painting – Palm Beach Area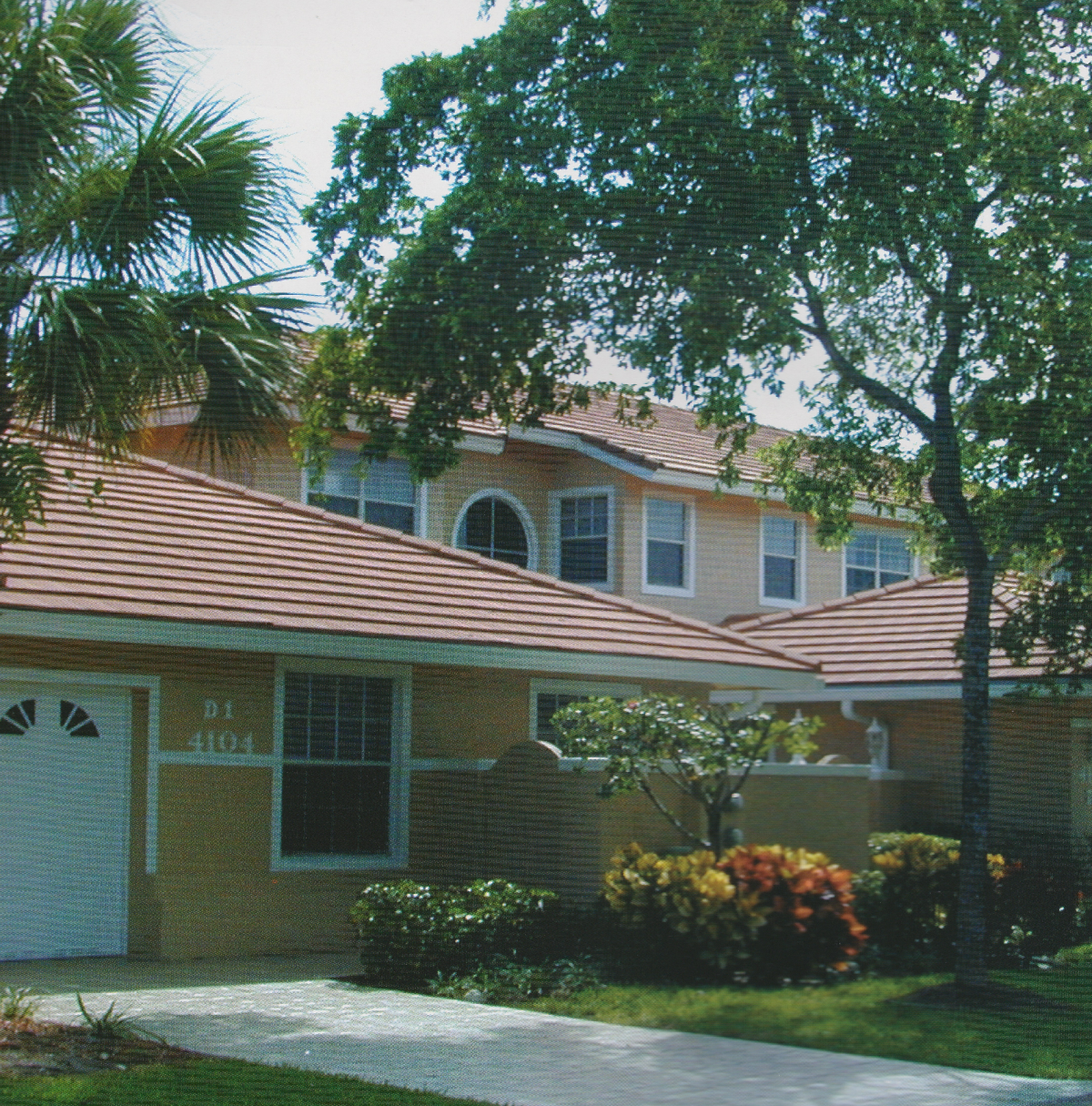 Whether your project painting a singe residential unit, or an entire sub-division, Triple Quality Painting Inc. has the experience and work force to complete the job. To ensure superior products, we use only the best available products, including Sherwin Williams, Benjamin Moore, Pittsburgh, Glidden and Porter.
Before we consider a project finished, one of our representatives will do a final walk through with the owner of the residence to make sure our work met or exceeded expectations.
We Are Proud to Offer These Residential Services:
Residential Homes and Condos
Home Owner Association
Condo Association
Apartment Complexes
Periodic Maintenance
High-End Coatings & Finishes
Why Should Triple Quality Painting Inc. be Your Choice for Painting Your Condo?
Your home is likely the single largest investment you'll ever make. Aside from providing shelter, it is also an extension of your personality; the impressions people have of the inside of your home will last. We want to be your painter for life, so we want to make your home something you can be proud to show off. We hope we have the chance to offer you the experience of Painting Done RIGHT!
If you're looking for Professional Painters in Palm Beach County,
then give us a call today at (754)-245-0859 or Request A FREE Quote.
Contact Details
9835-16 Lake Worth Rd, Suite 154
(754) 245-0859
Contact Form Triple Quality Painting