Governmental
Governmental Painting in the Palm Beach Area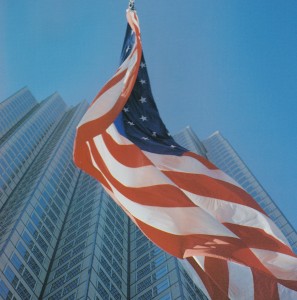 Government buildings and structures have special conditions and Triple Quality Painting Inc. maintains these requirements, while offering the expertise and the flexibility to work within scheduling and bugetary requirements.
Our unwavering commitment to qualify control, extensive government experience and procedure knowledge quarantees the highest standards for your next government project.
We Are Proud to Offer These Governmental Painting Services:
Security Clearance
Background Checks
Government Bonded
Skilled in Governmental Procedures
Why Should Triple Quality Painting Inc. be Your Choice For Governmental Painting?
We're a part of the business community as well, so we are investing in your success, as well as our own. This is why we want to work with you – so you can experience Painting Done RIGHT!
If you're looking for Professional Painters in Palm Beach County,
then give us a call today at (754)-245-0859 or Request A FREE Quote.
Contact Details
9835-16 Lake Worth Rd, Suite 154
(754) 245-0859
Contact Form Triple Quality Painting